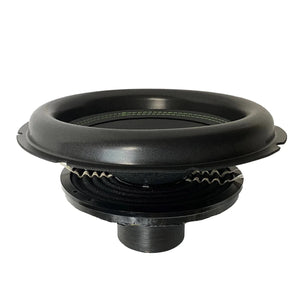 USED | Recone SA-272 D2
25% OFF
Regular price $94.90 $70.90 + Free Shipping to 48 States
Lease for as low as $/week
Learn More
NEVER BEEN INSTALLED, BUT SMELL CIGARETTES
Recone has been tested.
PLEASE TEST THE IMPEDANCE OF EACH COIL BEFORE INSTALLATION BY YOUR OWN.
If it doesn't work,   contact us immediately at deafbonce.help@gmail.com.
Instruction is not included! If you don't know how to recone, please don't do it and just find a professional technician.
We are not responsible if the recone doesn't work after installation.